Going to a quality e practice like North Gwinnett Dental Care regularly is very important, no matter how old you are. Getting quality dental care is critical for good oral health. However, choosing the right dental practice is just as important. For this reason, it's important to look for a 30518 family dentist who's experienced in providing dental care to patients of all ages-children, teens, adults and seniors.

If you're seeking an experienced highly trained 30518 family dentist, you're in the right place. North Gwinnett Dental Care is a quality dental care practice. Our office is comprised of friendly, caring staff who are highly-trained and experienced in treating patients of a wide range of ages. Our practice is equipped to meet the various dental care needs of each member of your family. Whether you or a family member needs a routine checkup and cleaning or a full-mouth restoration, we're equipped to handle it. Our comprehensive practice offers a full spectrum of high quality dental care services. They include but aren't limited to: veneers, dental implants, root canals, orthodontics, night guards, implant dentistry, extractions, Invisalign, sedation dentistry, dental veneers, teeth whitening, pediatric dental care and bridges and dentures, dental fillings, and crowns and caps. You and your family will truly benefit from our experienced dentists when you join our practice. Our expert dentists and the rest of our compassionate team of professionals will provide you with the outstanding dental care you need and deserve in a pleasant, anxiety-free environment. At North Gwinnett Dental Care, we also only utilize the latest advanced technology, state-of-the-art equipment and techniques for every service we provide.

To learn more about the outstanding services, you should consult with our expert 30518 family dentist. Give North Gwinnett Dental Care a call today. One of our staff members will gladly schedule a consultation appointment for you.

By North Gwinnett Dental Care
January 30, 2019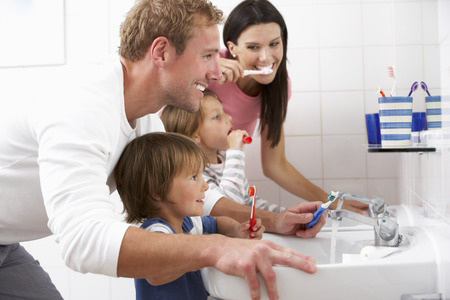 Blog Posts
Follow Us
Office Hours
wednesday
8:00am - 5:00pm