If you would like to straighten your teeth without anyone noticing; you consider getting
Sugar Hill Invisalign
. Invisalign braces are a fantastic orthodontic treatment solution for many patients for several reasons. If you're considering Invisalign braces, we recommend that you see our experienced, professional dentist at North Gwinnett Dental Care for a consultation.
Sugar Hill Invisalign braces offer many wonderful benefits to patients. While there are many, the significant ones include: they're virtually invisible, they're comfortable and that they're removable. Invisalign braces are made with clear, plastic which makes them comfortable to wear. Since they're virtually invisible, they're cosmetically pleasing, and many people prefer them for this reason. While they must be worn most of the day, they aren't worn when the patient eats or brushes his or her teeth. Invisalign patients remove them before these activities so they are done just like they were before they got the aligners. This allows Invisalign patients to enjoy meals and brush their teeth as they normally would. If you're considering Invisalign braces, you should come in to the office for a consultation with one of our experienced dental professionals. You'll be in great hands with our dentist. Our dentists at North Gwinnett Dental Care are highly qualified, experienced, compassionate professionals who will provide you with the quality dental care you need and deserve. We offer a wide array of dental care services at our practice. We are not only able to help you with Invisalign, but so much more. Some of our other quality dental services include: teeth whitening, cleanings and checkups, tooth colored fillings, and porcelain veneers. Our expert dentist and the rest of our compassionate, knowledgeable team look forward to meeting you very soon.
If you're interested in
Sugar Hill Invisalign
or if you would like to learn more about our practice, you should see our expert dentist for an Invisalign consultation. Contact us right now to book your appointment.
By North Gwinnett Dental Care
September 26, 2018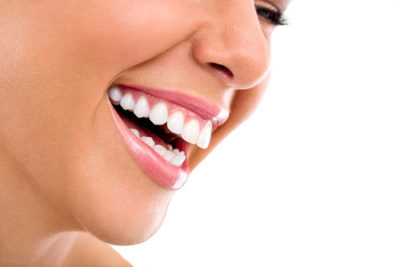 Blog Posts
Follow Us
Office Hours
wednesday
8:00am - 5:00pm