Dental crowns in Sugar Hill
At North Gwinnett Dental Care, our
dental crowns in Sugar Hill
are done in offices in a easy procedure. Dental crowns are often used to cover up a site after a root canal procedure and to protect the tooth. North Gwinnett Dental Care is dedicated to yours and your family's dental health, that's why we educate all of our patients on proper dental hygiene and how to keep teeth healthy and clean.
Dental crowns in Sugar Hill come in a variety of different materials. They can be fabricated either at our offices or off-site. You can trust your dental care in our hands. After a root canal, the area needs to be cleaned and sealed off with a cap or crown. Dental crowns are also used to fix broken teeth. At North Gwinnett dental care, we are open Monday through Friday in order to accommodate all of our patients schedules. We hope that you feel like you're at home here.
Dental crowns in Sugar Hill
are not the only dental services that we provide. We offer a wide range of dental services to help you and your family have the best dental care possible. This includes fillings, implants, orthodontics, treatment for gum disease and more. Periodontal disease is a common gum problem that many people suffer from. Annual cleanings can help ward off periodontal disease and other gum problems. Ask about our specials, which include a free toothache screening that includes x-rays and an exam. And ask about our no-injection anesthesia, also known as Kovanaze Nasal Spray. It offers a painless dental experience without needing an injection, which some patients fear. It can anesthetize an area without a needle, and has been used for years by ear, nose and throat physicians. It's just one more thing that allows us to create the best dental experience for our patients so that they aren't nervous and can feel at home here.
By North Gwinnett Dental Care
February 23, 2018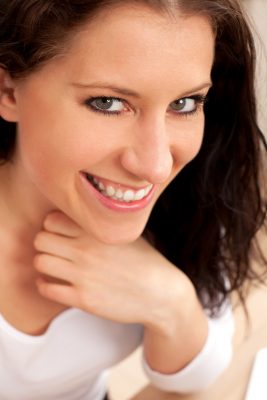 Blog Posts
Follow Us
Office Hours
wednesday
8:00am - 5:00pm