Sugar Hill GA Dentist
When it comes to booking annual appointments and check ups, it's important that you remember to consider your dentist. Everyone should visit their dentist about twice a year for routine exams and cleanings. If you happen to be looking for a
Sugar Hill GA dentist
that takes patients of all ages say you can book appointments for the whole family, then we here at North Gwinnett Dental Care offer the exact sort of family dentistry that you are looking for.
Since routine dental exams are so important, it's recommended that families schedule visits for everyone around the same time. This way, you can make sure that everyone is getting the complete care that they need every year. Children should begin to see their dentist from the time that their baby teeth first begin to develop, and dental health continues to be important for teens, adults, and seniors as well. Tooth decay and gum disease can happen to anyone, even between visits. And dental exams can tell you what you're doing right in terms of your oral hygiene, as well as what you might be doing wrong. Additionally, routine exams include preventative dental care that can help to get rid of excess plaque and bacteria that might cause cavities or gum disease as well. Here at North Gwinnett Dental Care our
Sugar Hill GA dentist
will also make sure to look out for signs of oral cancer and other issues that may be affecting you. If you need any specific kind of dental work such as a dental filling or a tooth extraction, we can provide you with that as well. Even if you are interested in more cosmetic procedures, we have options for you to consider.
If you happen to be looking for a
Sugar Hill GA dentist
that can provide you and your family with all of your routine or specific dental care needs, then there's no need for you to look further than North Gwinnett Dental Care so call us today.
North Gwinnett Dental Care
4955 Alton Tucker Boulevard NE, Suite 600,
Sugar Hill, GA 30518
(678) 367-0228
By North Gwinnett Dental Care
March 1, 2017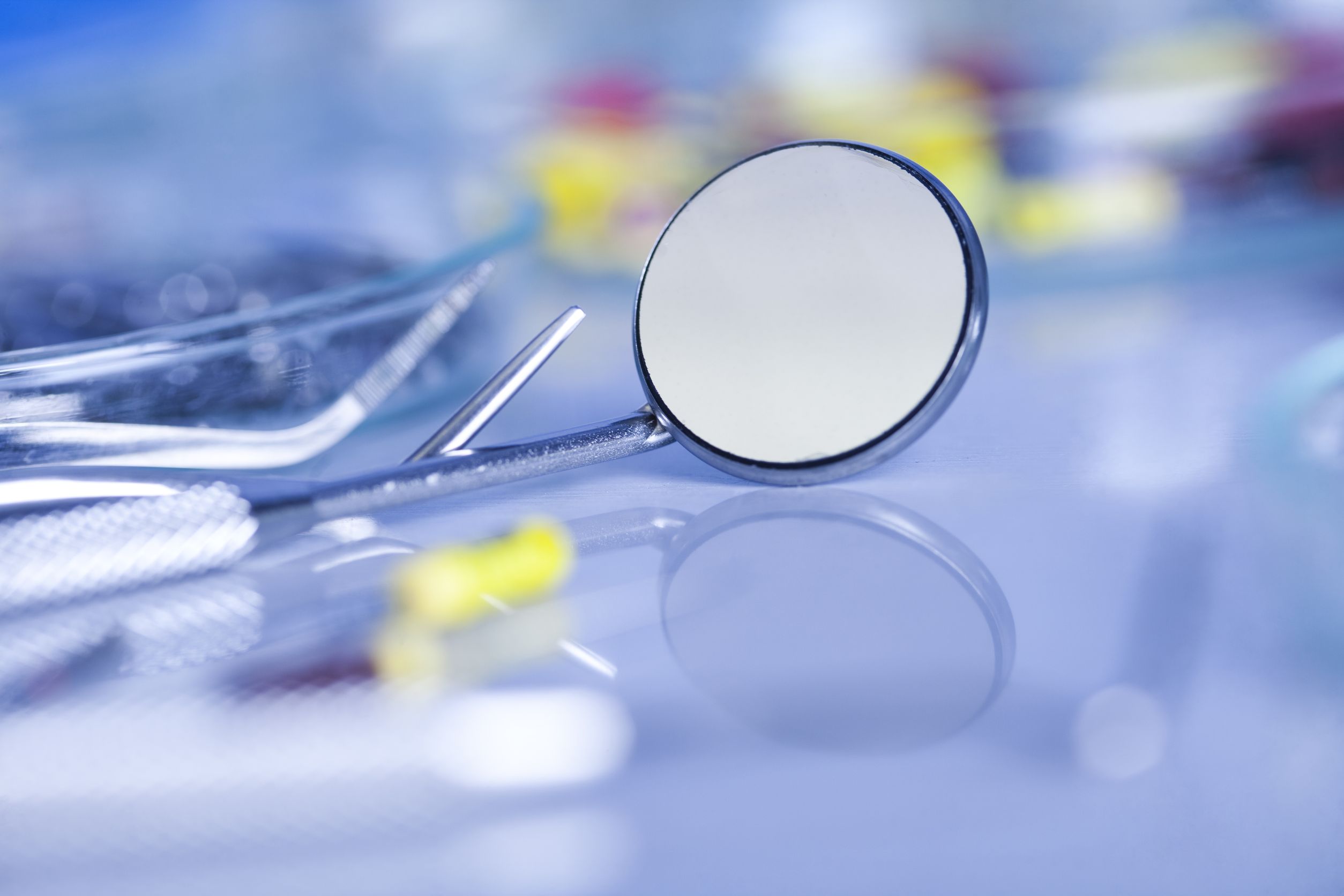 Blog Posts
Follow Us
Office Hours
wednesday
8:00am - 5:00pm