Dental Office in Sugar Hill GA
Settling into teeth-friendly habits goes a long way toward extend your smile's lifespan. It's not an easy feat to accomplish—squeezing a thorough hygiene routine into your daily schedule—but if you can commit to it, you'll dodge many complications down the line. For more information, don't think twice about visiting North Gwinnett Dental Care, a
dental office in Sugar Hill GA
.
It's better to be proactive than reactive…especially when it comes to your teeth. And cavity prevention is a part of being proactive. So how exactly can you go about avoiding the discomfort of a mouth-full of cavities? For starters, make sure you have the basics in order. Make it a habit to brush either twice a day or right after every meal. Make sure it's a fluoride-based toothpaste. Let's say you're at work. If you don't have access to a brush (right after downing a delicious meal), head to the nearest bathroom and rinse your mouth with water. Some folks are more susceptible to developing cavities than others. If you're in that unfortunate camp, there's a good chance your dentist will recommend that you make best friends with a fluoride mouth rinse. Speaking of the dentist, regularly visits are fantastic for helping you stay on top of your dental game. Not only is it important to habitually go (around every 6 months), you can also get the 4-1-1 on your teeth through the wonders of exams. Dental sealants also help stave off cavities. They're a protective plastic coating that seals off the crannies and grooves (usually in the back teeth) that are prone to collecting food. For more information don't hesitate to reach out to a
dental office in Sugar Hill GA
—like North Gwinnet Dental Care.
So what in the world are you waiting for? Schedule an appointment with North Gwinnet dental Care today and visit our highly-coveted
dental office in Sugar Hill GA
.
North Gwinnett Dental Care
4955 Alton Tucker Boulevard NE, Suite 600,
Sugar Hill, GA 30518
(678) 367-0228
By North Gwinnett Dental Care
March 16, 2017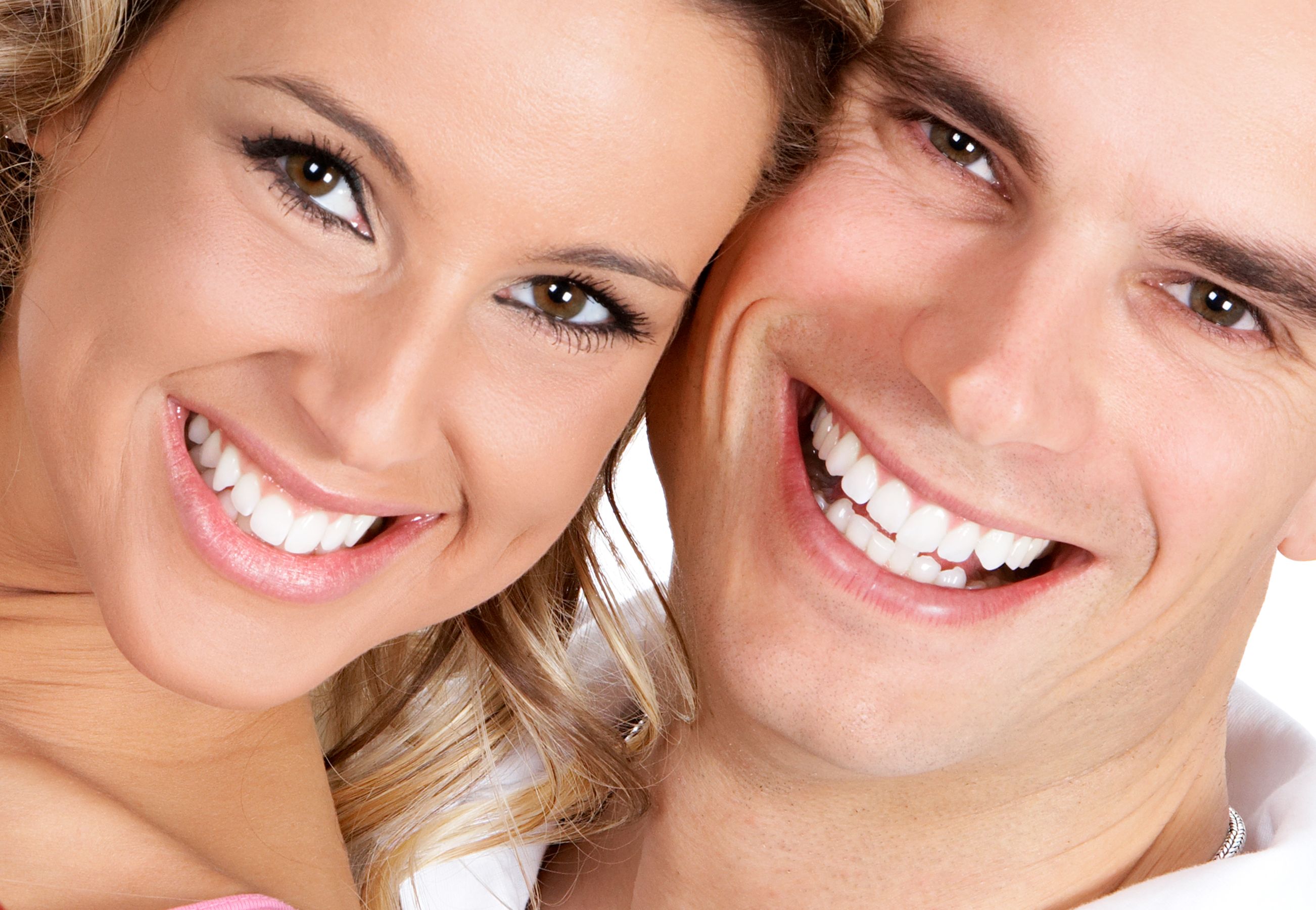 Blog Posts
Follow Us
Office Hours
wednesday
8:00am - 5:00pm