Root canal in Sugar Hill
Root canals are procedures that allow us to save the tooth without having to extract it by cleaning out the diseased or decayed area. At North Gwinnett Dental Care, we can do your
root canal in Sugar Hill
right in our offices and without any need for major anesthetics. The process is quick, painless and easy. Root canals may be needed due to cavities or cracked teeth.
Cracked teeth can eventually break and cause tooth decay. Cracked teeth can happen in a number of ways and cause pain, possibly while chewing, biting or when the tooth is exposed to hot or cold temperature. Chewing causes the cracked pieces of the tooth to move and worse, it can begin to irritate the pulp inside, which can be extremely painful. When bite pressure is released, it may cause sharp pain. This back and forth movement and painful condition can cause the pulp inside to be damaged permanently, leading to infection and possible extraction. If the pulp becomes too damaged, we may require a root canal in Sugar Hill. The good news is that root canals are highly successful and help us save the tooth so that it doesn't have to be pulled.
A
root canal in Sugar Hill
is a process in which we clean up the inside of the tooth and remove the infected pulp, saving the entire tooth from needing extraction. We remove, clean and finally seal the tooth with a cap or crown so that the open area is not exposed. The entire procedure is simple and involves only local anesthesia. Root canal success happens in more than 90% of patients. Other symptoms that pulp may be inflamed include sensitivity to heat, cold and percussion. Teeth may hurt, and swelling and throbbing can also be a symptom of the need for a root canal.
By North Gwinnett Dental Care
October 18, 2017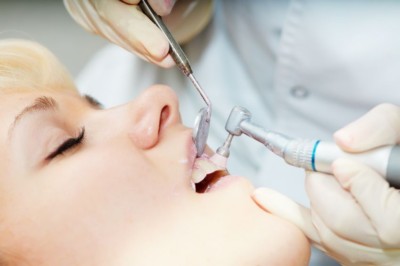 Blog Posts
Follow Us
Office Hours
wednesday
8:00am - 5:00pm