30518 Invisalign
Invisalign is a revolutionary advancement in the field of orthodontics. If you've been avoiding getting your teeth straightened because you don't want to wear traditional braces for one of several reasons, we at North Gwinnett Dental Care want you to know that you have an option.
Unlike with metal braces, our
30518 Invisalign
does not make you feel self-conscious to wear it. That's because it is virtually undetectable. No one will know you're wearing these clear plastic aligners unless you decide to tell them yourself. You also will not have to contend with any potential mouth irritation or soreness. And you can eat anything you want, even foods that are sticky, chewy, or crunchy. That's because our 30518 Invisalign can be removed when you eat. You also take out your aligner when you brush and floss, which leads to more effective oral hygiene unhindered by a device. With all this to recommend it, you might be wondering how well it works to reposition your teeth. And the answer is that in most cases, it does just as good a job of teeth alignment as do metal braces. You will wear a different aligner every two weeks or so, with each serving a specific role in the movement of your teeth into a more perfect place, based on the specifications of our Sugar Hill dentist. The average is 18 to 30 aligners over the course of treatment, though some patients wear as few as 12, while others as many as 48. Each aligner is created at our office using advanced 3-D software and equipment. They will fit you ideally and provide maximum comfort as your teeth are seemingly repositioned without effort.
To determine if our
30518 Invisalign
is the right choice for you, contact our office and let us book you an appointment to come in for an examination and consultation.
By North Gwinnett Dental Care
July 21, 2017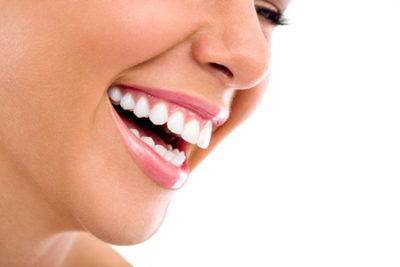 Blog Posts
Follow Us
Office Hours
wednesday
8:00am - 5:00pm